Meet our associates and learn more about their experiences. Each story is different, but the message is the same – we care about every individual that walks through our doors and can help you find employment. Let us be your support in finding the best job for you – Apply today!
Rhonda Carter
"One of the things that I like most about Fettig is the way they provided me with job opportunities that fit my needs and my wants. What more could you ask for?"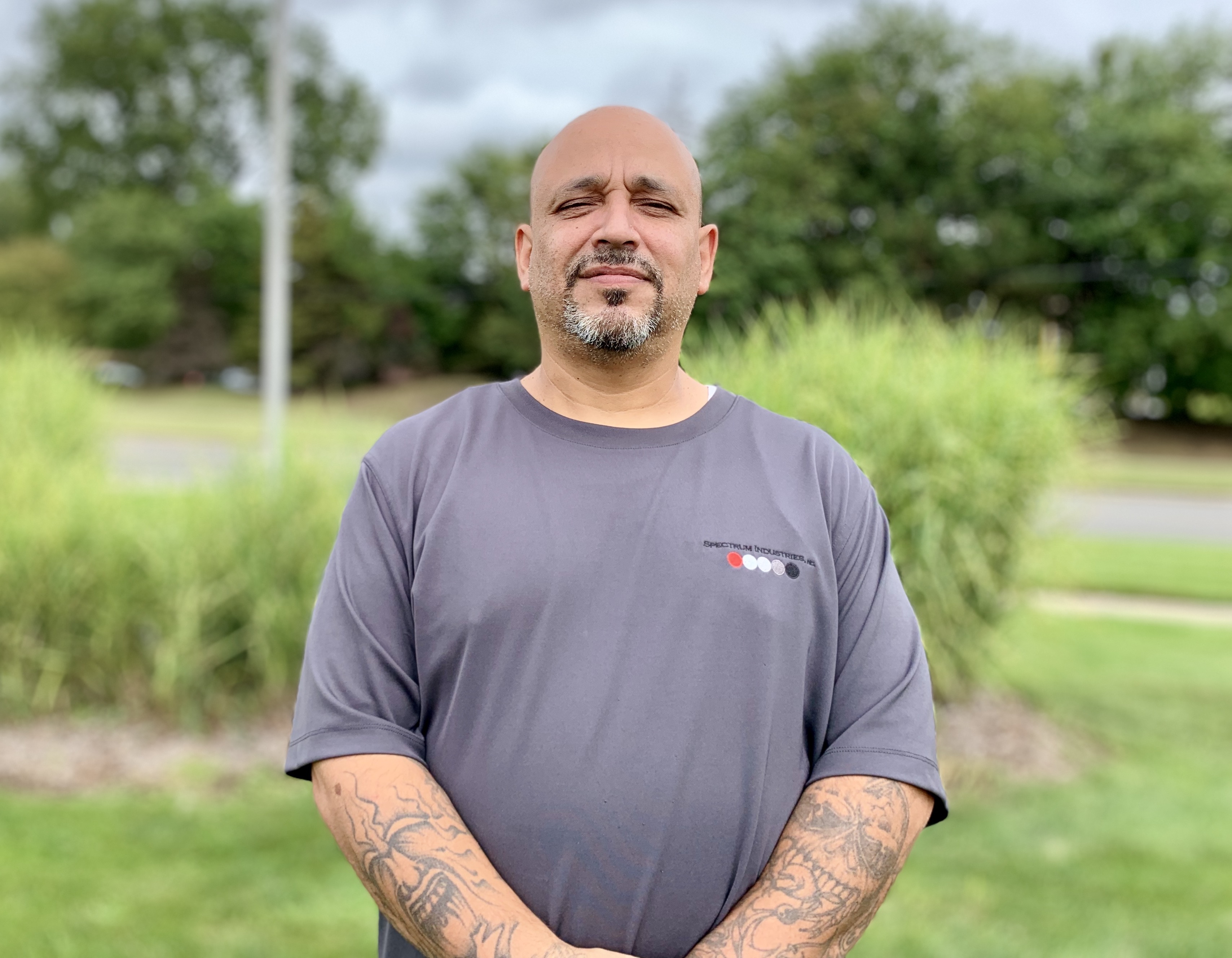 Jose Lopez
"Fettig gives everybody a chance. I've recommended my wife and my friends because I knew that Fettig was going to help them the best they could."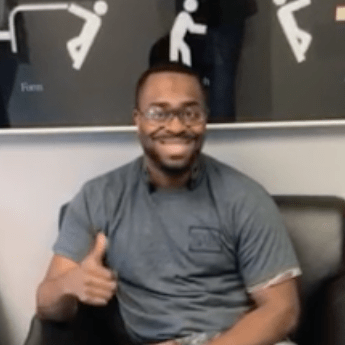 David Moore
"The personnel at Fettig are absolutely amazing. They work hard and diligently while using every resource at their disposal to get me placed."
Sylmarie Lugo-Montalvo
"I'm truly grateful for what Fettig was able to do for me and the impact they have made on my life."
Enael Woldemichael
"My staffing partner understood what I was looking for. Fettig was able to find me a job that met my needs and fit my schedule."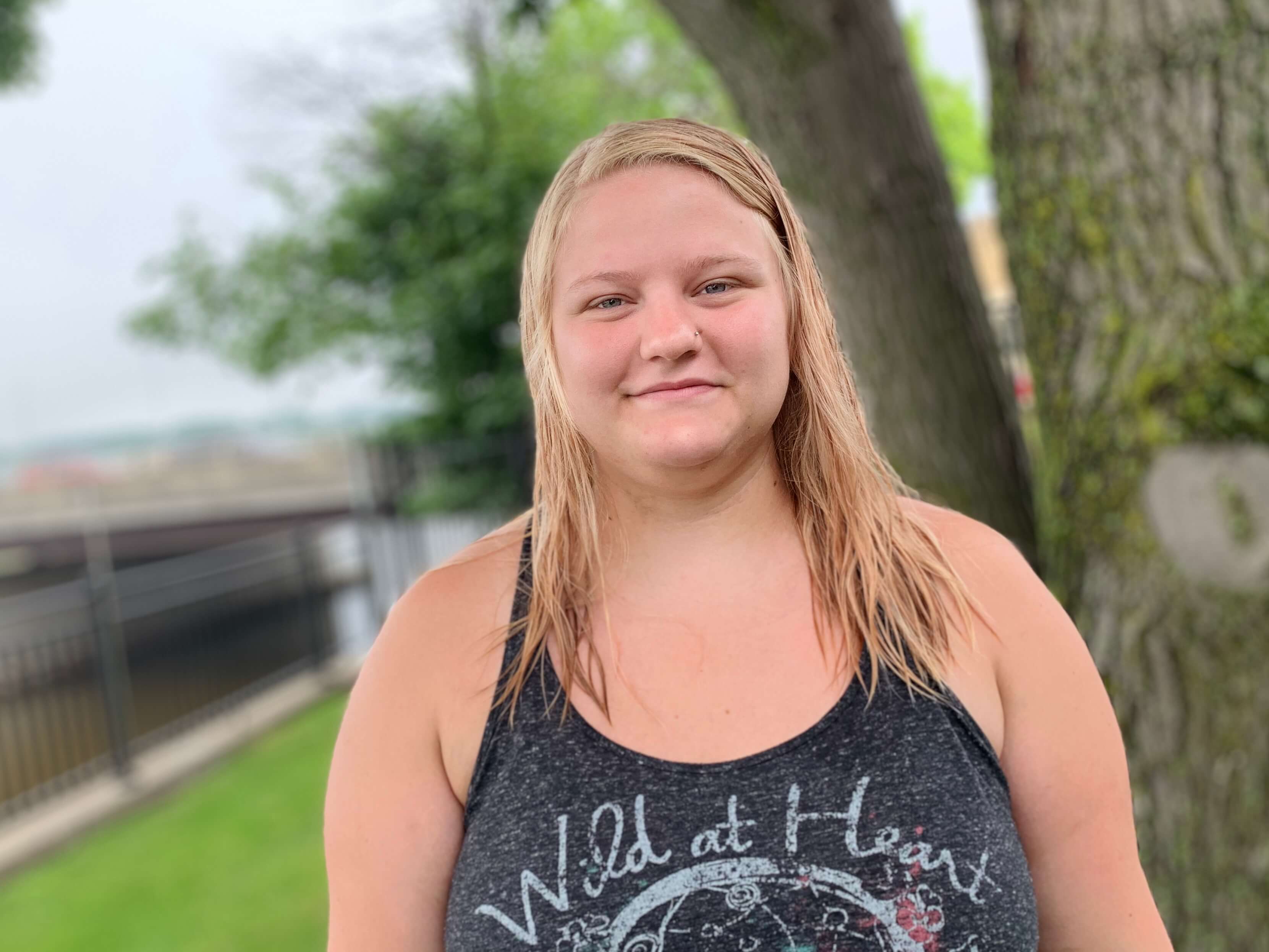 Cheyenne Webster
"My favorite thing about working with Fettig was the feeling that I was in control of where I wanted to work. I knew I was going somewhere I was actually interested in."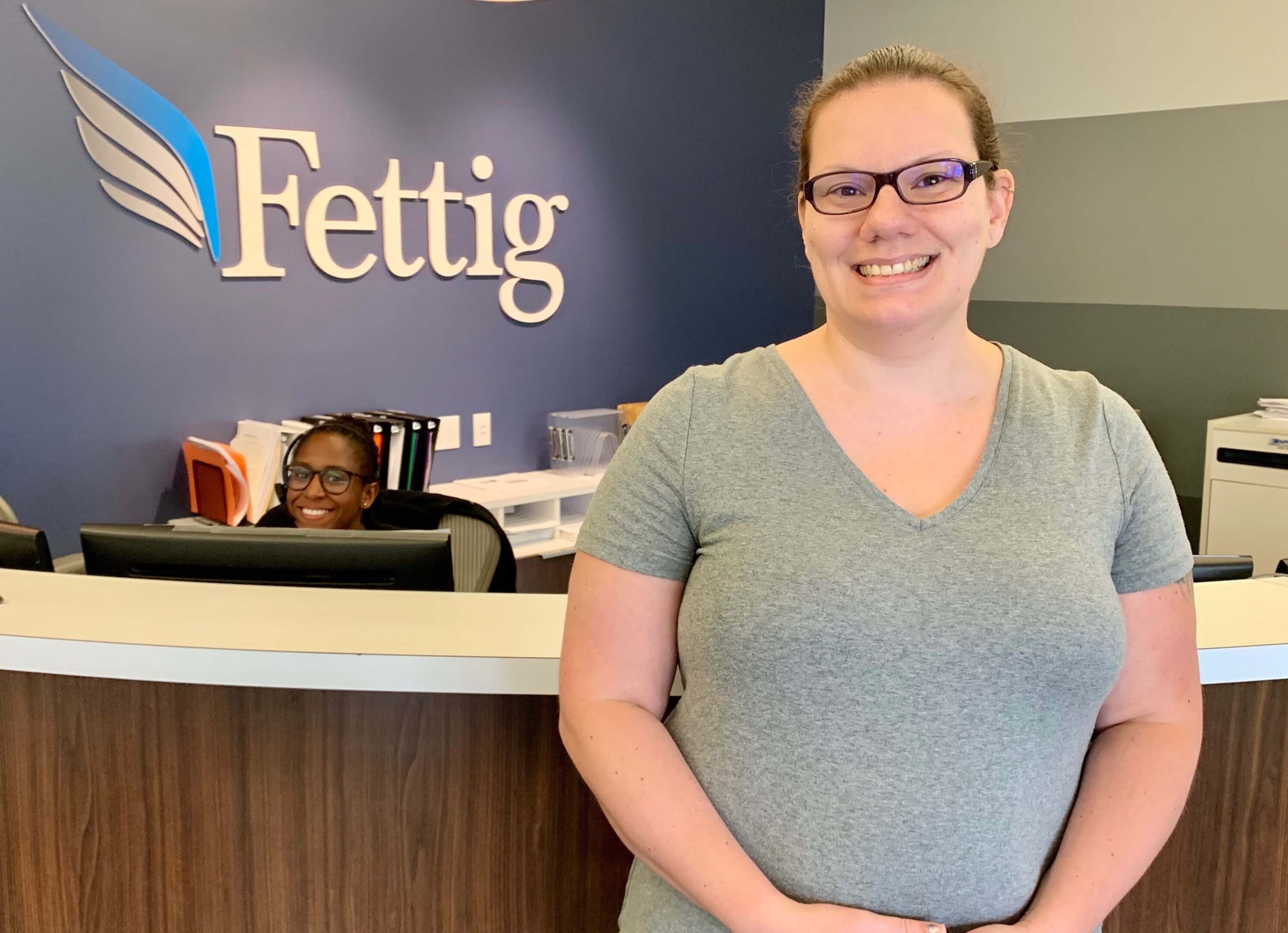 Dena Anderson
"The hiring process was very fast and easy. Fettig is different than other recruiting agencies I've used because you can tell everybody at Fettig cares."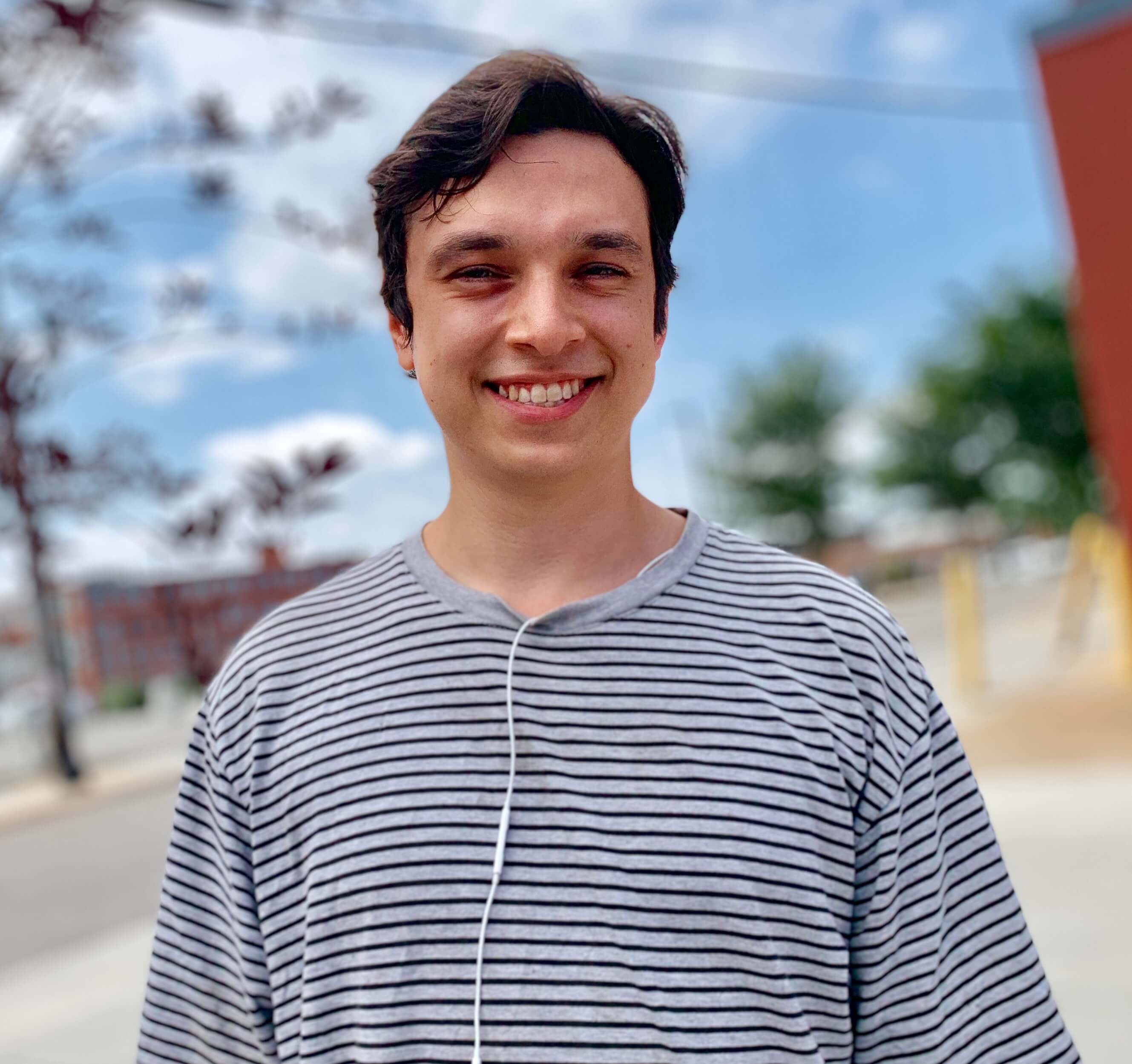 Xavier Porraz
"I have used hiring agencies before and never felt satisfied with their service. With Fettig, I felt like they were along with me on the ride to being hired."
No need to apply for a specific position. Complete the application and we'll handle the job search for you.
Visit a Fettig office near you. You'll meet with a recruiter to help you find the right job opportunity for you.
After speaking with a recruiter, you could begin working as soon as the next day and start making money.